CA Parag Gupta
 is a lecturer, entrepreneur, and examiner by profession. In the last few years, he has been consistently rated as the top lecturer for CA Final Costing.
He has served as a lecturer at the Institute of Chartered Accountants of India (ICAI) and other private professional institutions including Pearson, Gaap Bright, VG Learning Destination, etc. He has also worked as an examiner and observer for ICAI.
He holds a degree in commerce from the University of Delhi & has been awarded a Chartered Accountant degree from ICAI. He holds a Diploma in Information Systems Audit(DISA) from ICAI.
Parag sir was an Ex-examiner and his classes always contains tips & secrets to get good marks, so that the usual mistakes done by students shall not be repeated by his students.
CA Parag Gupta always gives special emphasis to students doubts & queries. This is the reason every year maximum Rankholders & Top Scorers are Parag sir's students.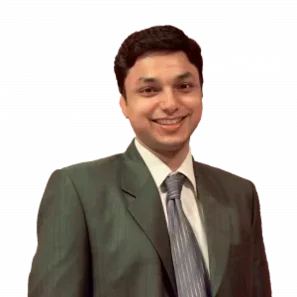 Latest Batches of CA Final Costing(SCMPE):